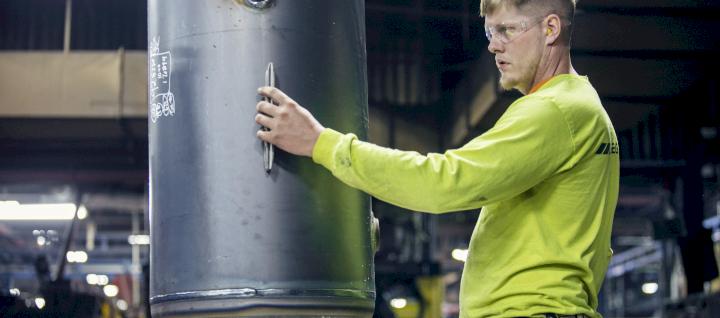 Chemical and Industrial
A safe, responsible solution to hazardous and dangerous chemical storage, chemical transport and chemical processing is an essential part of a environmental, health and safety program.
Manchester Tank offers a broad product line of storage tanks and cylinders up to 10,000 gallons, for use in a multitude of specialty applications, including fuel storage and dispensing, fire protection, chemical storage, oil and water separation, wastewater storage and water treatment systems in plant operations world-wide.
Actively involved in the following associations: ASME, National Board, PVMA.
Products