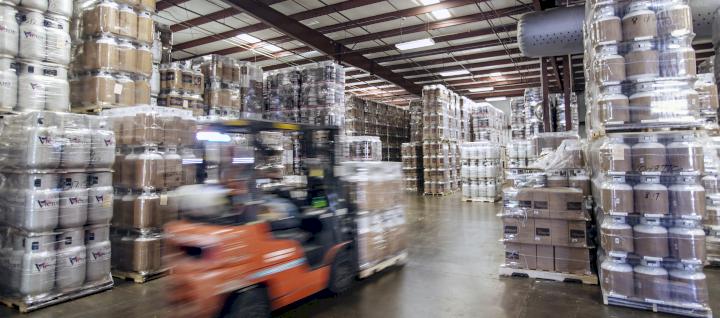 Construction / Material Handling
Safe and efficient material handling is essential in the workplace. A company's material handling system and processes are put in place to improve customer service, reduce inventory, shorten delivery time, and lower overall handling costs in manufacturing, warehousing, distribution, consumption, disposal and transportation.
Every construction project involves some type of material handling function. A site prep could involve short-distance movement requiring a forklift. As a job progresses, it could mean using portable propane tanks for heating, small commercial engine lifts, welding, roofing, cleaning floors and much more.
Manchester Tank's diverse product line provides companies with material handling solutions. Click on a product image below to learn about the advantages of propane powered systems.
Products