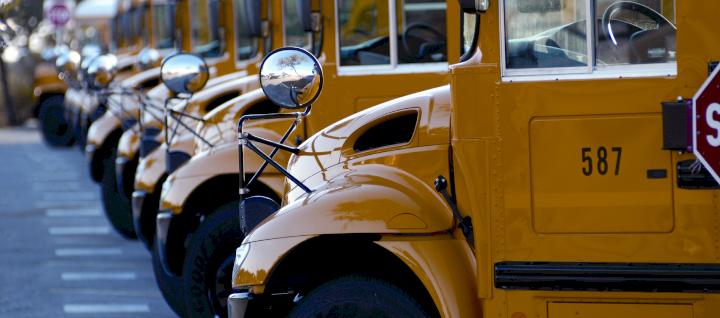 Transportation and Fleets
Propane (Liquefied Petroleum Gas -LPG) has been used worldwide for decades as an alternative fuel for vehicle applications. Using propane as a vehicle fuel provides economic benefits, enhances the overall health of our environment, improves performance and increases domestic energy security. 
▪ Economics – propane is domestically produced, offering lower fuel costs to large fleets in addition to lower engine maintenance costs
▪ Environment – propane has significantly lower carbon emissions than gasoline or diesel fuel, well below current standards for on-road vehicles
▪ Energy Security – the U.S. is a net exporter of propane and the huge reserves are expected to provide a secure, domestic supply of energy for decades to come
With over 70 years of experience, Manchester Tank has been a global leader in the design and manufacture of cylinders, tanks and equipment used in propane powered vehicles and equipment. Our diverse line of stock and custom tanks includes single barrel and manifold autogas tanks for use on fleets of buses, trucks, taxicabs and delivery vehicles. Also available for your lawn and landscaping needs, Manchester Tank offers a selection of mower cylinders for horizontal or vertical service. 
With Manchester Tank's help, fleet operators are saving money and getting a quick return on their investment, helping the environment by reducing their carbon footprint and promoting the use of a domestically-produced energy source.
For additional information on programs and incentives and safety and training, visit propane.com.
Products