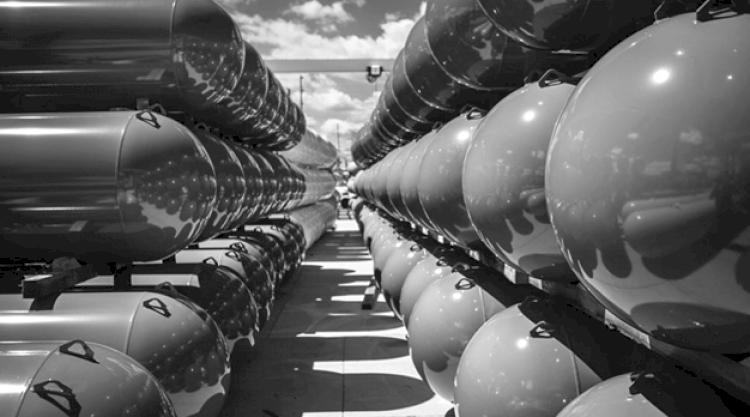 Domestic Propane Tanks
Manchester Tank offers a full line of Domestic Propane Tanks for Aboveground, Underground and AG-UG use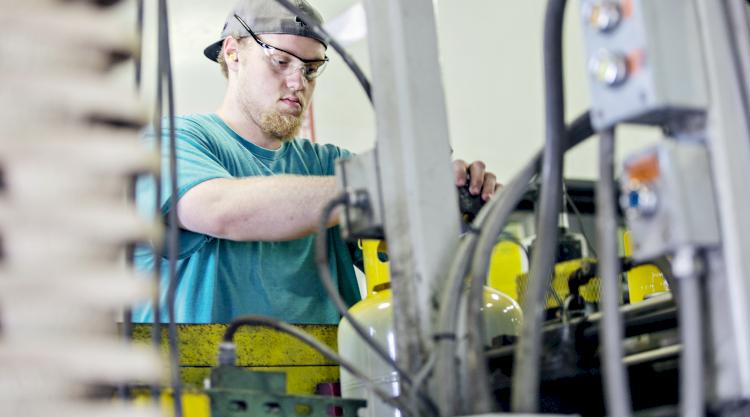 Refrigerant Cylinders
For years, HVAC technicians have been using Manchester Tank's Refillable Refrigerant Cylinders in their refrigerant recovery systems for the purpose of recovery, reclamation, transportation, recycling and storage.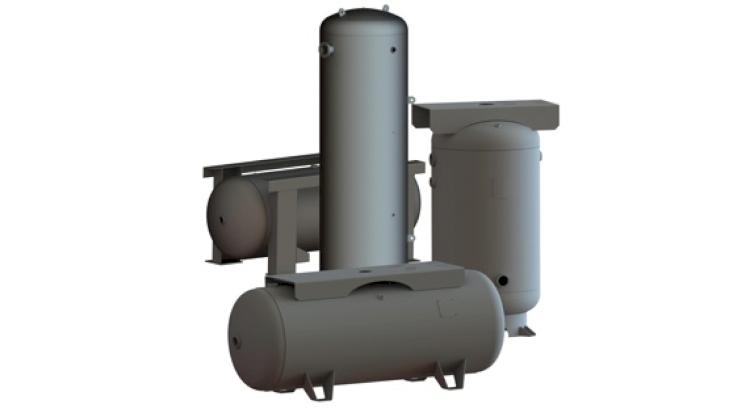 Pressure Vessels & Air Receivers
Manchester Tank has served the needs of the compressed air industry with our standard design and custom, built-to-order pressure vessels for decades.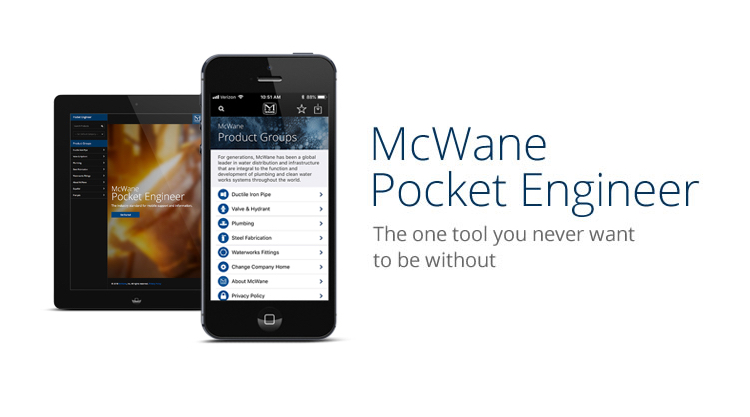 Pocket Engineer
The one tool you never want to be without.